Welcome to GCCOA Website
We are the longest serving MHSAA local approved association in the state of Michigan, covering MHSAA middle and high school sanctioned contests for football, basketball, baseball, and softball. The intended mission of the GCCOA is to recruit, train, and retain MHSAA registered members in the sports the GCCOA supports. To learn more about the GCCOA, go to ABOUT GCCOA page.
MHSAA Officials Guidebook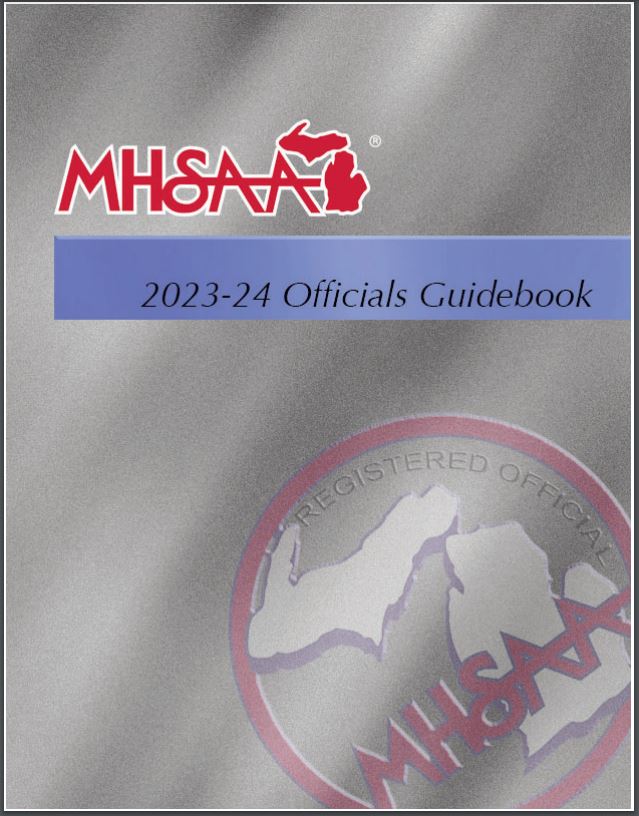 The MHSAA 2023-2024 Officials Guidebook is availabe on the MHSAA.COM website. Registration as an MHSAA official is a privilege and as with all privileges, there are responsibilities, outlined in the MHSAA 2023-2024 Officials Guidebook.
There are two purposes the guide serves, second of which provides both new and veteran officials with reminders of policies and procedures that must be followed if they are to remain in good standing with MHSAA and its more than 1,800 member junior high / middle schools and senior high schools.
Click the image to view the guidebook
GCCOA Recruiting
Sports officiating is a challenging job, but there are great rewards. To be a successful official, you will need mental toughness, good people skills and thick skin. Sports officiating will inherently teach you all of those skills and much more. If you love sports, you will have the best view of the game as an official. More importantly, officiating will teach you how to view the games in a whole new light – one that emphasizes fairness, integrity, decisiveness and sound judgement.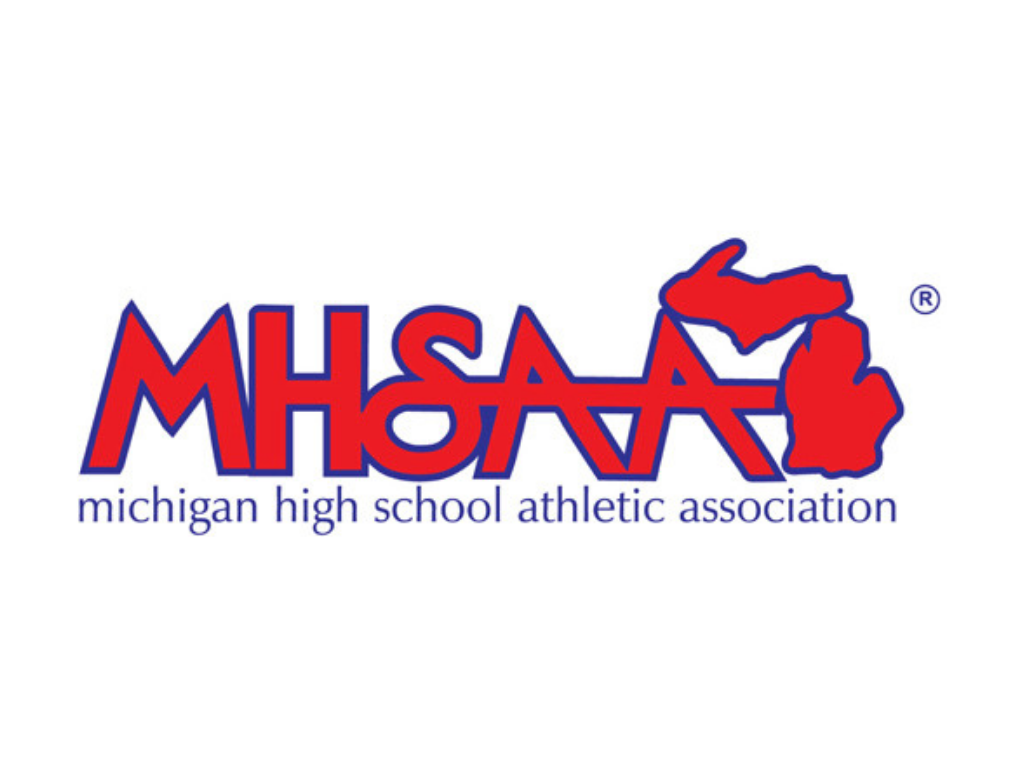 MHSAA Officials Registration, click image to goto MHSAA.COM to start your registration process
GCCOA Membership Dues
Annual membership dues are $35 starting with the 2023-2024 season. Use your Paypal account, credit card, or send a check to the GCCOA Treasurer (refer to About GCCOA tab of this home page for the address. To pay using your PayPal account or with credit card, click the PAY NOW button. Be sure you note your name in the comment field in case it is not obvious by your email address.
Receive GCCOA Emails
To recieve emails regarding announcements and information to be shared, click to subscribe and confirm your subscription. You may opt out at any time.

Upcoming GCCOA Events
11-29-2023: Wednesday - GCCOA Basketball Meeting
Grand Blanc HS
06:00 - 08:00 PM
01-06-2024: Saturday - GCCOA Board Meeting
Grand Blanc HS
11:00 AM
02-25-2024: Sunday - GCCOA Softball Meeting
Flushing Community Church of the Nazarene
01:00 - 03:00 PM
02-25-2024: Sunday - GCCOA Baseball Meeting
Flushing Community Church of the Nazarene
03:00 - 05:00 PM
03-10-2024: Sunday - GCCOA Softball Meeting
Flushing Community Church of the Nazarene
01:00 - 03:00 PM
03-10-2024: Sunday - GCCOA Baseball Meeting
Flushing Community Church of the Nazarene
03:00 - 05:00 PM
03-24-2024: Sunday - GCCOA Softball Meeting
Flushing Community Church of the Nazarene
01:00 - 03:00 PM
03-24-2024: Sunday - GCCOA Baseball Meeting
Flushing Community Church of the Nazarene
03:00 - 05:00 PM